Today, after band, I went home because i felt like i was about to die.
I'm feeling a little better now though. a little.
I needed a day off to catch up on homework
and watch garden state again
and watch the austin music network. oh, how i love amn! So much great music. I remember when betty and I discovered eisley that fine summer day on this channel. I can't wait for the eisley show on monday. Or for the summer in 4 months.
Remember..ACL?!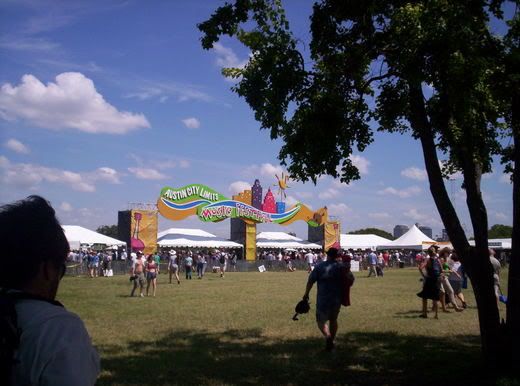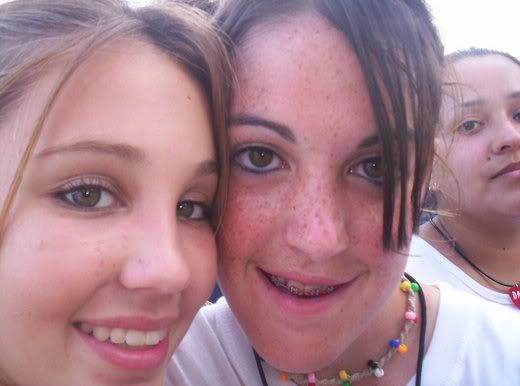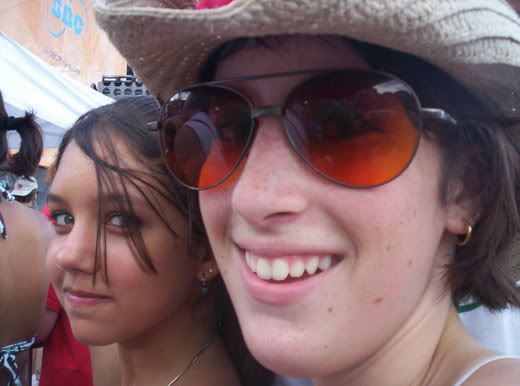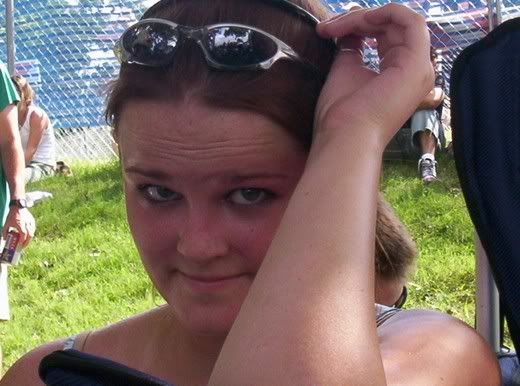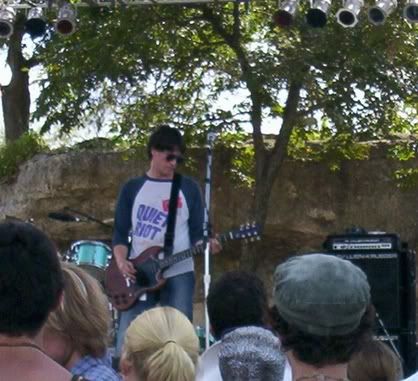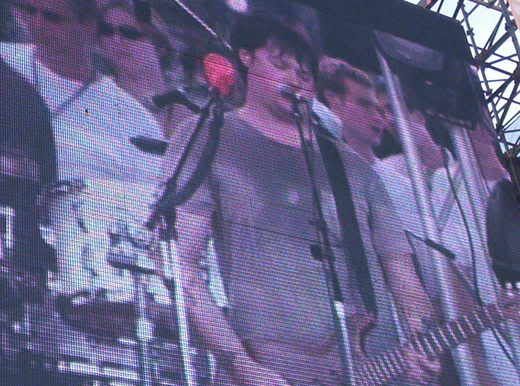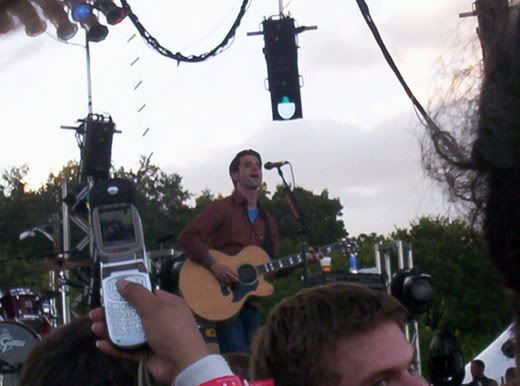 I want to go back.